What to Know About a Child Injury Lawsuit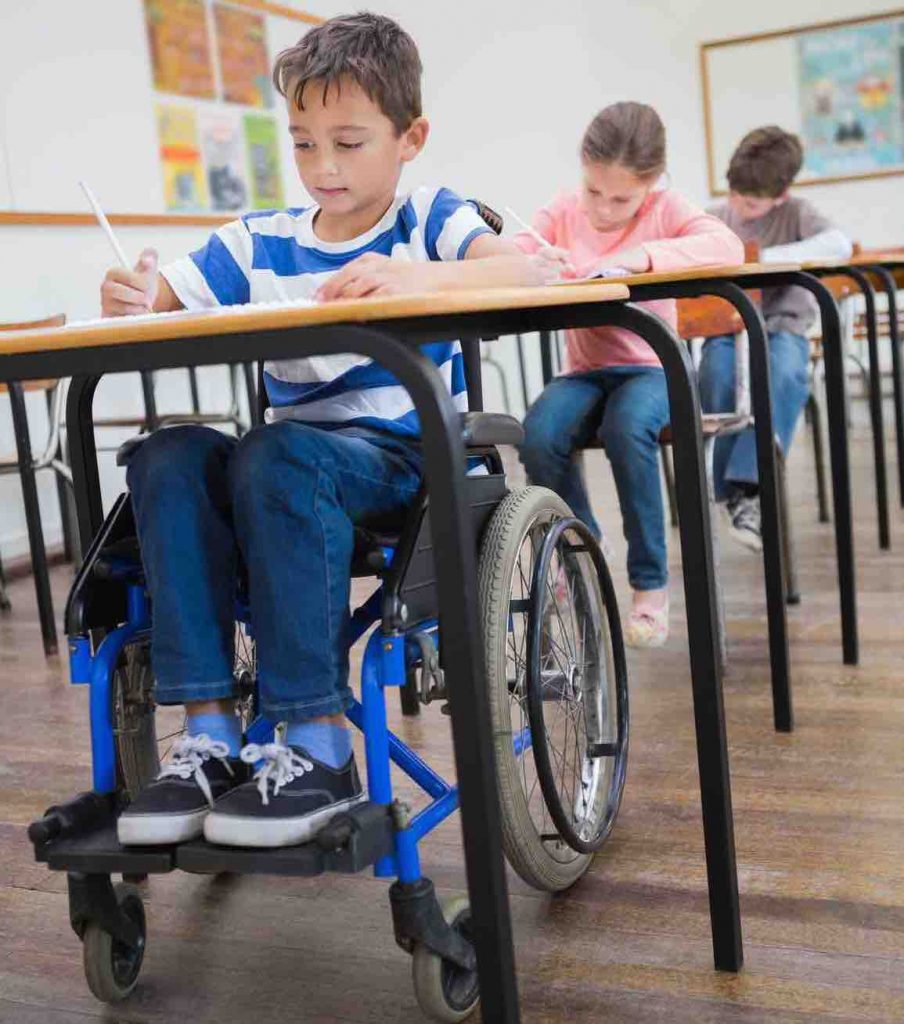 When a child sustains a serious injury it is typically due to the negligence of others. Caregivers and parents have a duty of care to ensure a child's safety. If an accident occurs, a child may face a life-altering disability. When filing a lawsuit to recover damages on behalf of a child, properly assessed negligence and damages, and the statute of limitations are key factors in the claim.
Common Injuries Children Face
Children are at a unique level of risk for sustaining certain injuries. A child may become injured due to a defective children's product causing burns or oxygen deprivation from choking hazards. Children are in the most at-risk demographic for sustaining injuries due to animal attacks. Drowning, traumatic head injuries, and injuries from car accidents are other risks for minors. In some cases, a minor may become injured as a result of abuse.
Assessing Negligence
Children often face the risk of personal injury as a result of negligence. It may be determined that the child acted against what is considered reasonable standards for his or her age, placing liability on the child. When a victim is injured in the care of a parent or guardian, daycare worker, teacher, or playmate's parent, the supervisory party may be found negligent. If a child dies and a parent or guardian is established as the negligent party, he or she may not be able to recover compensation.
Understanding the Statute of Limitations
The statute of limitations for personal injury claims in Illinois is generally two years from the date of the accident. However, there are exceptions for minors who are injured. The statute of limitations typically does not begin running until the child reaches the age of 18. Therefore, a claim can be filed on behalf of the child for up to two years after he or she reaches 18.
Recovering Damages
Children can not file personal injury lawsuits on their own until they are no longer minors. However, parents and legal guardians can pursue compensation on an injured child's behalf. Compensation may be recovered for medical bills and equipment, pain and suffering, loss of future earnings, loss of enjoyment of life, and permanent disability or disfigurement. If the child sustains a disability that requires a new level of financial care, a structured settlement may be considered.