A Motorcycle Safety Course Could Save Your Life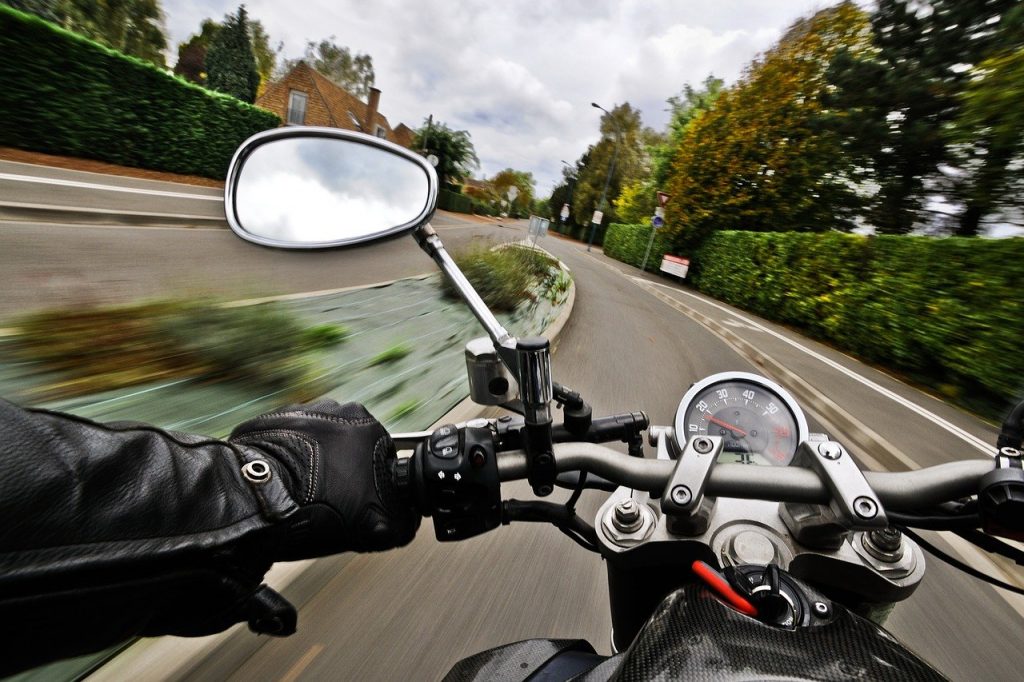 A motorcycle safety course could save a rider's life by teaching the gear and skills needed to cope with most situations, such as performing evasive maneuvers when faced with hazardous situations.
Increasing Awareness of Dangers to Motorcyclists
A motorcycle safety course offers valuable knowledge on the dangers that a motorcyclist exposes himself or herself to when riding his or her bike. For example, wet leaves in the fall, oil residue on pavements, pebbles, and heavy winds are common hazards that a rider may have been unaware of previously.
By learning about the dangers, the rider is then able to pay more attention to them and take the necessary precautions. For instance, he or she may avoid drastic maneuvers when under strong winds or in wet weather. A rider may also learn to take slower turns to avoid sliding over materials like pebbles and sand.
Learning Emergency Maneuvers
Studies show that when accidents happen between motorcycles and cars, the cars are usually to blame 60% of the time, and motorcycle accident lawyers see this much often. A motorcycle safety course helps a rider better understand the habits of unsafe drivers that lead to crashes. Safety courses also teach the basics of defensive riding to help riders during dangerous situations created by other drivers, such as when cars abruptly change lanes.
Some of the specific maneuvers that safety courses teach to help riders when an accident is imminent include:
Proper brake control
Cornering techniques
How to swerve
Making quick stops
Riding Gear Recommendations
A safety course informs a motorcyclist about the equipment that he or she should wear to help prevent accidents or reduce the severity of injuries.
Instructors help convince a rider to wear a helmet always by constantly telling him or her of its importance and dispelling myths, such as helmets can reduce hearing and vision abilities. In accidents, helmets reduce the probability of death by 37% and suffering head injuries by 69%. Helmets also reduce the number of spinal injuries, an Illinois study found.
Besides helmets, other protective gear that a safety course will teach includes eye protection, leather jackets to prevent peeling against the asphalt, and bright colors to increase visibility to other drivers.
Because of the dangers that motorcyclists face, they must take the initiative to bolster their safety while on the road. Safety courses offer tips that help riders make the best decisions and avoid putting their lives at risk.