Cracking Down to Keep Online Shoppers Safe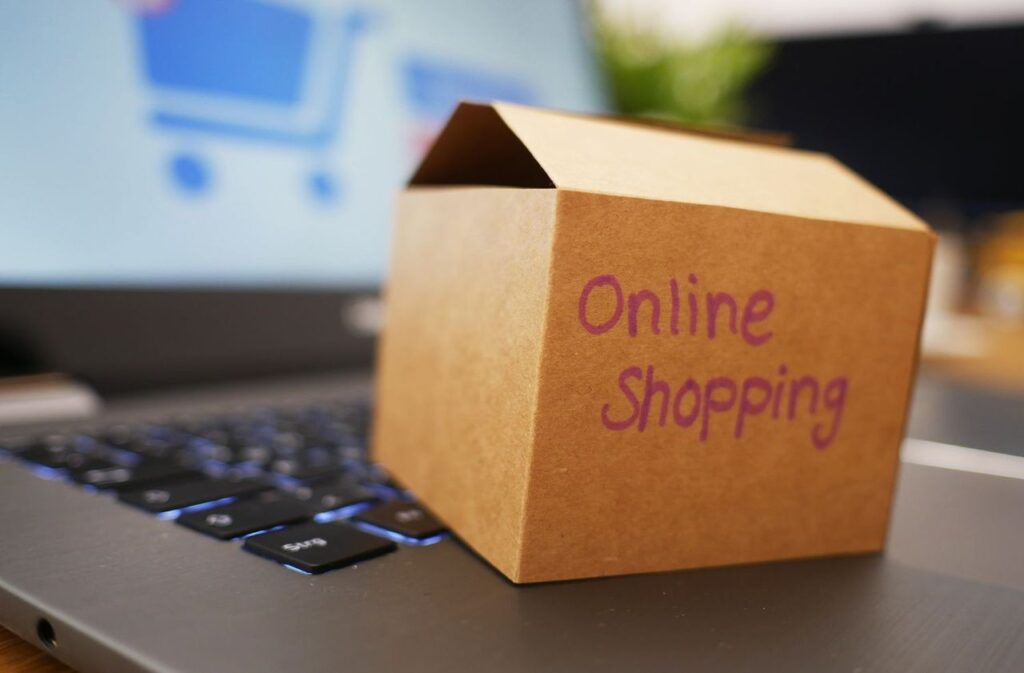 Courts in Illinois and throughout the U.S. have started holding third-party sellers liable for dangerous or defective products purchased online. More people are opting to shop online instead of going to traditional brick-and-mortar stores. When accidents occur involving products purchased online through E-commerce platforms such as Amazon, however, consumers may not know who to hold financially responsible for their injury-associated losses.
The Evolution of Product Liability and E-Commerce Platforms
When products purchased online through third-party sellers cause injuries to consumers, the courts may find the E-commerce platforms liable. Historically, consumers could hold those in the supply chain responsible for injuries they suffered due to dangerous or defective products. In such cases, the courts consistently held that online marketplaces simply facilitated transactions, and thus, bore no liability for products purchased through their sites. As more E-commerce platforms begin to store, package, and ship products, the courts have started to consider them part of the supply chain.
Control Over the Product
Recent court rulings regarding third-party online sellers and product liability assess liability to E-commerce platforms under certain circumstances. The courts may consider online sellers as part of the supply chain or vital to the sale of the product based on factors such as consumers' reliance on the online marketplaces' names and the profits the E-commerce site made from the sale. Further, the courts may consider whether the E-commerce platform has possession or storage of the products, the branding on the products' packaging, and whether the platforms register such products in their systems. Based on such factors, the courts may determine that online marketplaces portray implied representations of safety, had control of products, or bore responsibility for placing dangerous or defective products for sale to consumers, and thus, owe consumers a duty of care.
Proving Liability for Products Purchased Online
Injured consumers may argue negligence or strict liability in claims against E-commerce platforms for dangerous or defective products. People may recover compensation in negligence product liability cases by showing the sellers owed them a duty of care, the sellers breached that duty, their injuries were foreseeable and the result of the breach of duty, and they suffered compensable injuries. To receive damages under strict liability claims, injured consumers must show they suffered injuries due to a dangerous or defective product sold by the online marketplace, that the condition or defect posed an unreasonable danger, and that the danger or defect existed when the product left the seller's control.