Is Chicago Divvying-Up Bike Accidents with Electric-Assist Bicycles?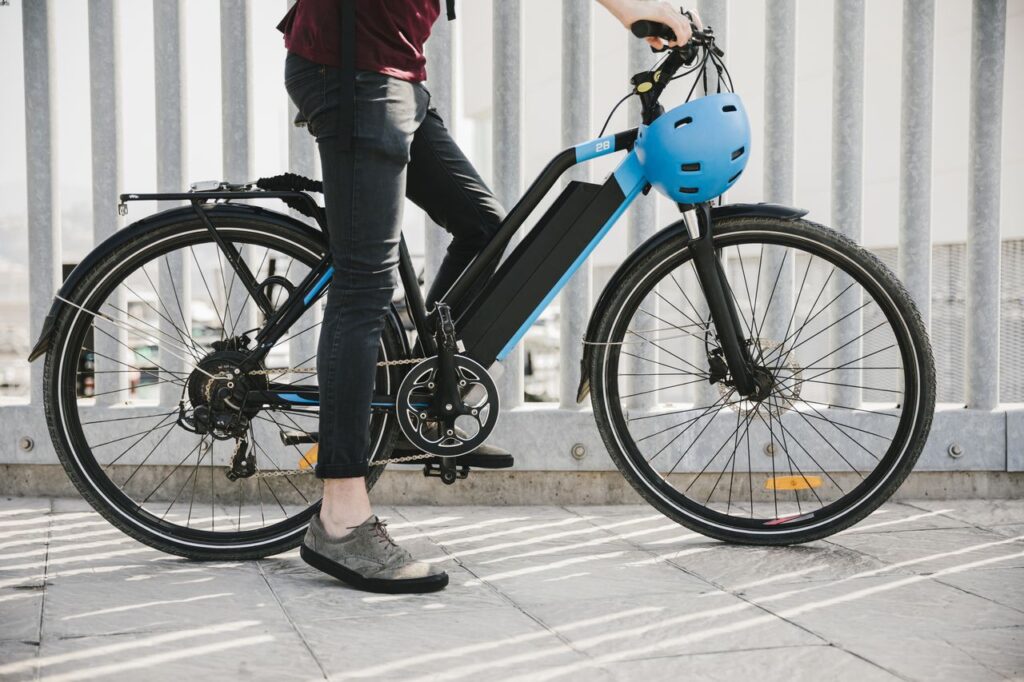 The pandemic biking expansion has corresponded with an uptick in fatal cycling accidents in Chicago. On the morning of September 9, 2020, the city recorded its seventh on-street bike fatality. According to police, an eastbound motorist fatally hit an e-Divvy bike rider who was riding south on Damen Avenue. The motorist reportedly drove through a yellow light and was unable to stop early enough to avoid striking the rider. The rider was rushed to Stronger Hospital where he succumbed to his injuries shortly after. The motorist, who didn't sustain any injuries, stayed at the scene.
On-Street Bike Fatalities
Since its debut in summer 2013, the Divvy bike-share system went three straight years without recording a fatality, recording its first fatality in July 2016. In this specific fatality, a driver of a flatbed truck ran over a 25-year-old rider at Belmont and Sacramento while right turning.
The electronic-assisted Divvy bikes started operating in Chicago on July 29, 2020. These bikes offer electrical support that switches and immediately the bike attains a speed of 15 mph. That doesn't necessarily imply the new technology contributed to Chicago's seventh on-street bike fatality. The accident happened at the intersection of dual-lane streets that lacked bike-lane protections.
Chicago needs to fast-track the installation of protected bikeways to curb the rising bike crashes. Riders should take a motorcycle safety course to improve their safety while on the roadway. The course can help riders learn the gear and skills required to respond to dangerous situations quickly.
Recovering Financial Compensation After an e-Divvy Bike Accident
An electric-assist Divvy bicycle operates just like a pedal-operated bicycle, but it features an electric motor that helps it move. The electric-assist bicycle meets the definition of a vehicle under Illinois Law, and motorists should treat it as such. Unfortunately, most motorists treat e-bikes on the road as a nuisance.
Motorists have a legal duty to obey traffic rules and regulations. When an e-bike crashes due to the negligent actions of a motorist, the injured rider has the right to seek compensation from the motorist or the motorist's insurer.
An injury lawyer can investigate a bike accident to obtain the facts required to build a strong case that will help the injured rider win a personal injury lawsuit. The lawyer can collect evidence, including traffic camera video footage, police reports, witness statements, and medical records. If necessary, the lawyer can have the accident reconstructed to collect more convincing evidence.